Categories
Contact Us
Add: Zhengcun Industrial Park, Yaoguan,Wujin,Jiangsu, China.
Tel: +86-138 1367 5270
Fax: +86-519-8835 8806
E-mail: xuhongnan@huatongfloor.net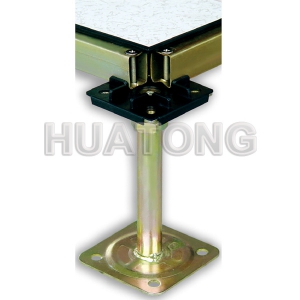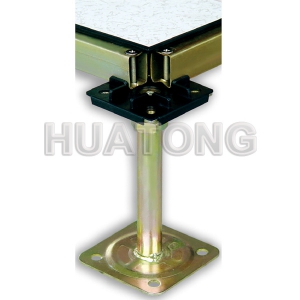 Pedestal-4
Description:
Pedestal-4
Pedestal-4
Specially designed for finished panels below 150mm height as standard pedestals.
Spec.:
3.0mm Thick *76 Square Top Plate
Tube 1:22mm tube*1.5mm Thick Wall/M18 Screw
Tube 2:23mm tube*1.2mm Thick Wall/M20 Screw
Tube 3:25mm tube*1.5mm Thick Wall/M22 Screw
Above 3 types of tubes should be available according to your requirements.
Base Plate:2.5mm Thick *95mm Square
Your Name:

Your Phone Number:

Note:

HTML is not translated!