Categories
Contact Us
Add: Zhengcun Industrial Park, Yaoguan,Wujin,Jiangsu, China.
Tel: +86-138 1367 5270
Fax: +86-519-8835 8806
E-mail: xuhongnan@huatongfloor.net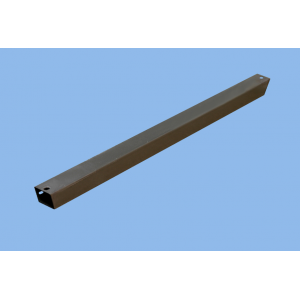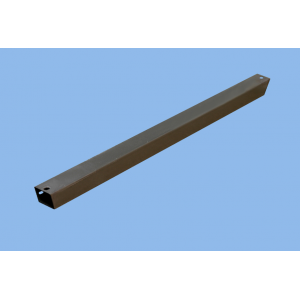 Stringer
Description:
Stringer for Aluminum Floor
Huatong's steel stringer is epoxy coated. Sizes: 518mm, both designed for 600mm panel system. The stringer is designed to provide lateral support only and can not improve the vertical loading capacity.
Your Name:

Your Phone Number:

Note:

HTML is not translated!