About Us
Contact Us
Add: Zhengcun Industrial Park, Yaoguan,Wujin,Jiangsu, China.
Tel: +86-138 1367 5270
Fax: +86-519-8835 8806
E-mail: xuhongnan@huatongfloor.net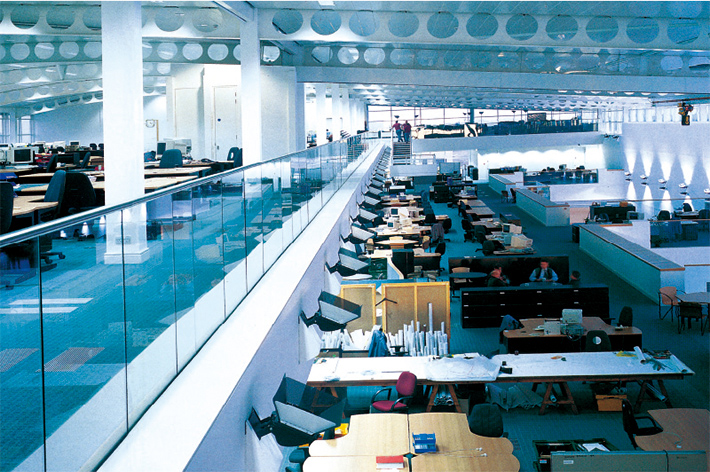 The modern office environment is constantly evolving,in order to compete in the global marketplace,where changes rate is increasingly high.
Buildings need to be safely adaptable with minimum disruption.
Access floor is flexible for the installation and reconfiguring of services to equipment and workstation.when changes are required above floor,the Huatong system can be moved to where it is needed.A workstation may be relocated with quick cable management changes without disruption to services.
Huatong Access Floor Systems have superior technical capacity and resources to manage major projects.
Based on the belief of manufacturing qualified products to serve the society,Huatong is aiming at cresting a safer,more efficient and intelligent modern office environment.